Meet Our Team
At Western Carolina Regional Animal Hospital & Veterinary Emergency Hospital in Flat Rock, our team of veterinary professionals are devoted to providing the best possible care to your pets.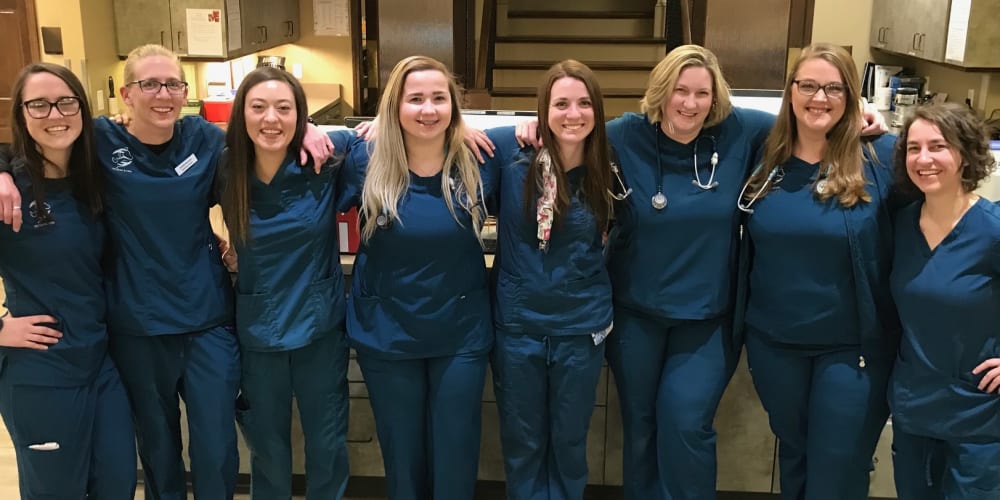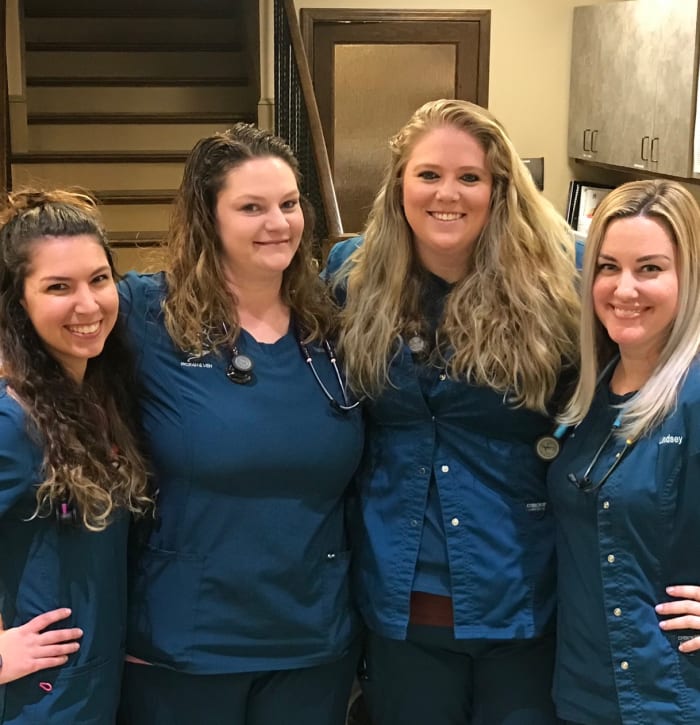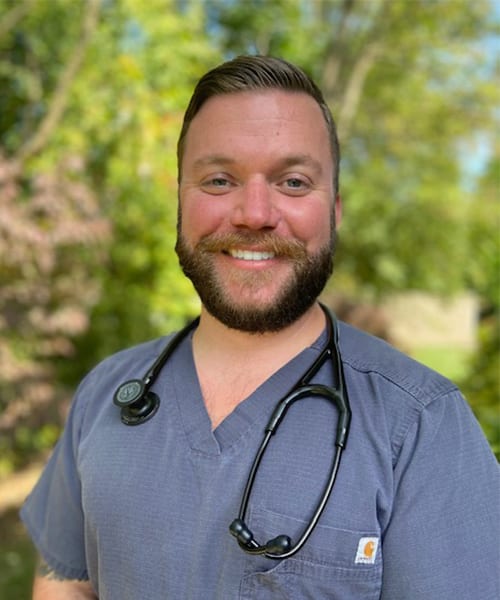 Dr. Joshua Hower
Medical Director
Dr. Joshua Hower, WCRAH Medical Director, was born and raised outside of Philadelphia PA. As a child he was drawn to all things involving animals and science. He attended the University of Rhode Island for his undergraduate degree in Marine Biology, with a special interest in sharks and fishes. He then returned to Philadelphia to attend the University of Pennsylvania School of Veterinary Medicine, and received his doctorate in 2015.
Dr. Hower spent the first 5 years of his veterinary career in Wilmington NC, where he worked in general practice and emergency medicine. He joined the WCRAH team following a move to Asheville in early 2020, and has continued to expand his interests in soft tissue surgery and emergency/intensive care medicine.
Outside of work, Dr. Hower spends his time enjoying the mountains of Western North Carolina and cheering for Philly sports teams. His hobbies include camping, fishing, photography, and hiking with his two black lab mixes named Keira and Wren.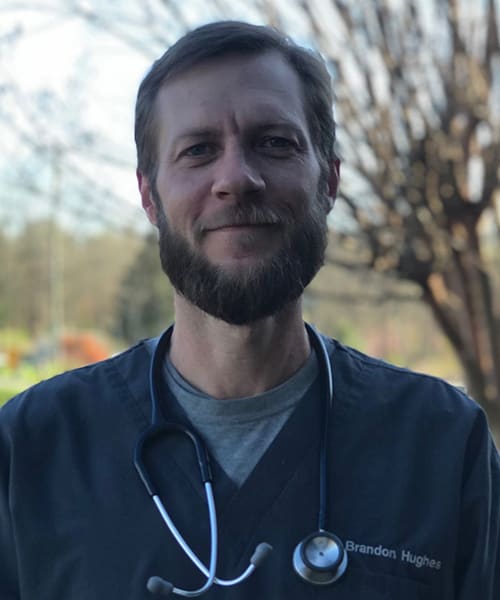 Dr. Brandon Hughes
Emergency Director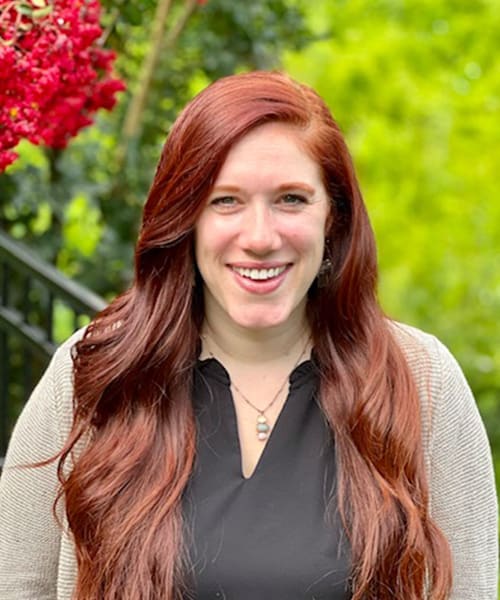 Sierra Allen
Hospital Manager
Sierra Allen, RVT, is originally from Kingsport, TN, where she started out in the veterinary field at the age of 17. She later earned an Associate's degree from Lincoln Memorial University and became a Registered Veterinary Technician soon afterward. She also graduated from the University of Tennessee with a Bachelor's degree in business. Aside from her dedication to nursing and animal healthcare at WCRAH, she teaches as an adjunct instructor in the Veterinary Medical Technology Program at A-B Tech.
In her free time, Sierra enjoys outdoor activities, including hiking, biking and backpacking with her husband, Daniel, and their three dogs Kira, Floyd, and Amos. As veterinary medicine and WCRAH continue to grow and develop, Sierra's goal as Hospital Administrator is to maintain a positive culture, where staff, clients and their beloved pets feel like family.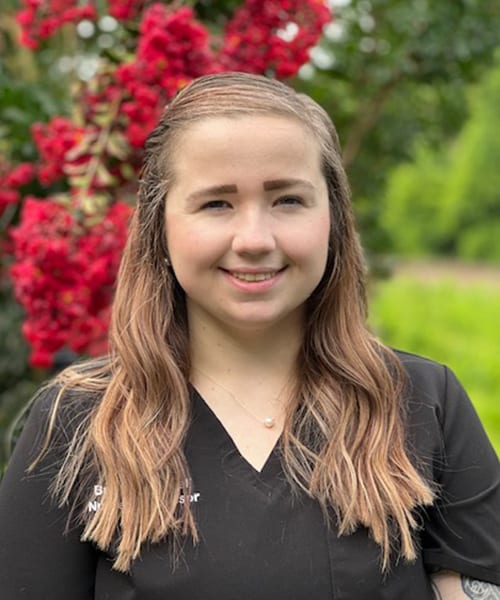 Brittany Burrell
Nurse Supervisor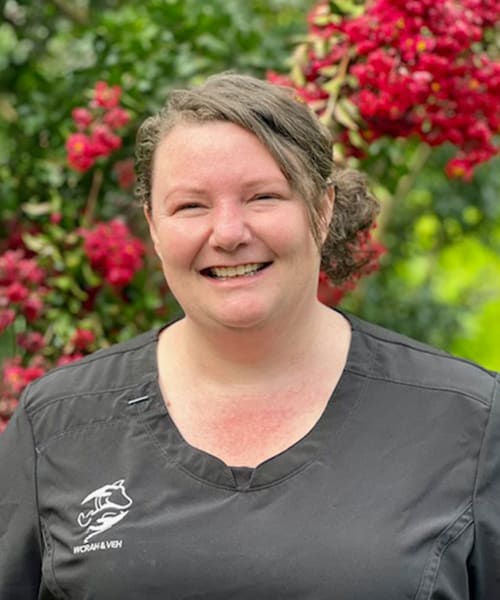 Brandy Steadman
Inventory Manager
Originally from Landrum, SC, Brandy Steadman has worked in the veterinary field as an assistant, technician and manager since 2003. She loves making a difference in the lives of clients and their pets, whether it's fulfilling an order request or being a sympathetic ear when a pet is ill.
When Brandy is not at work, she enjoys swimming, road trips, cooking, and spending time with her family and husband of 10 years. Her family shares their home with two dogs, Ivy and Rex, and 5 cats, Philly, Harris, Harvey, Mikey, and Phoenix.