Meet Our Team
At Western Carolina Regional Animal Hospital & Veterinary Emergency Hospital in Flat Rock, our team of veterinary professionals are devoted to providing the best possible care to your pets.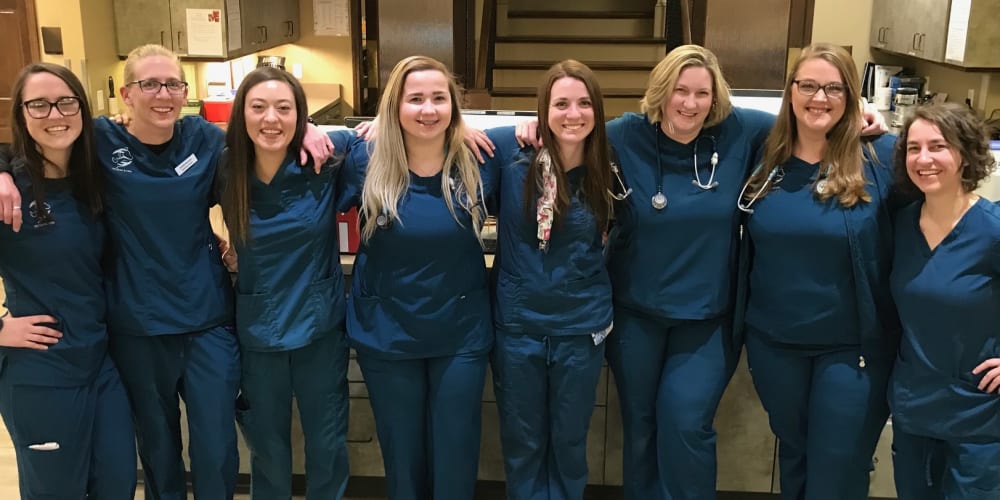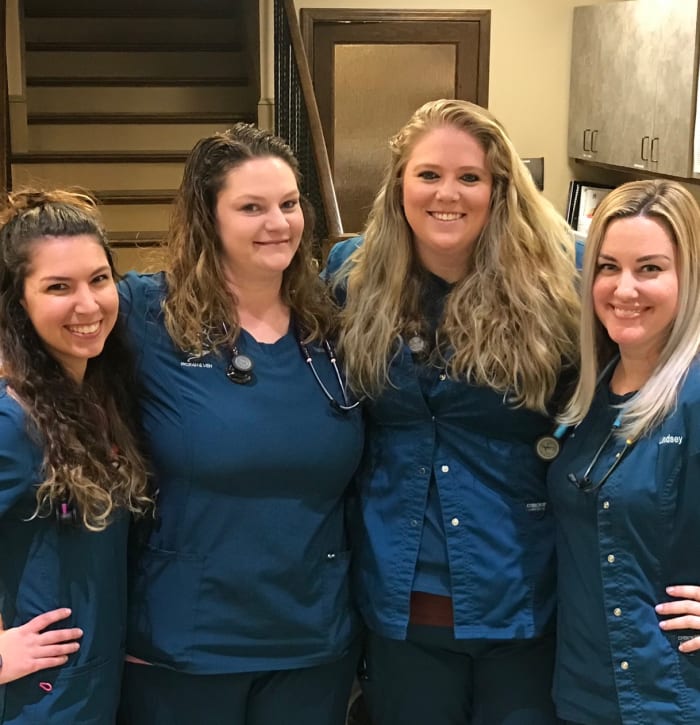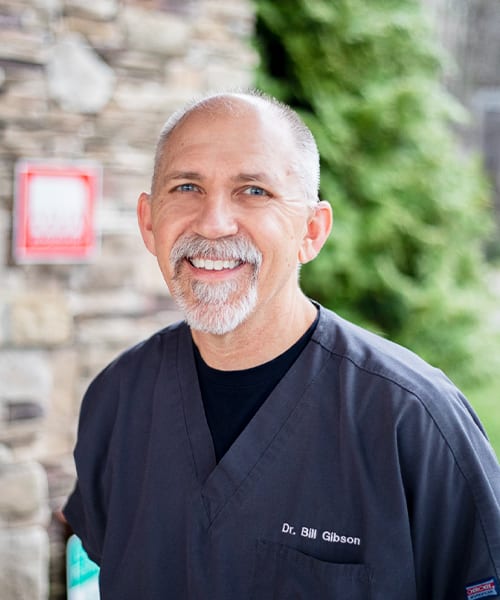 Dr. William Gibson
Medical Director
Dr. Bill Gibson, WCRAH Medical Director, is a graduate of the University of Georgia College of Veterinary Medicine with over 30 years' experience in general and emergency practice. He is a member of the American Veterinary Medical Association.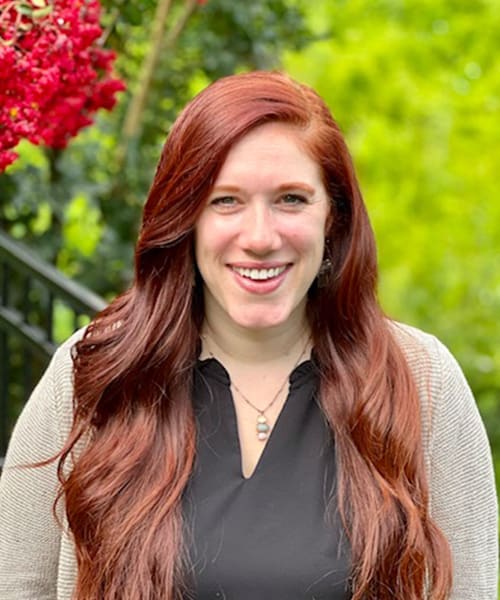 Sierra Allen
Hospital Manager
Sierra Allen, RVT, is originally from Kingsport, TN, where she started out in the veterinary field at the age of 17. She later earned an Associate's degree from Lincoln Memorial University and became a Registered Veterinary Technician soon afterward. She also graduated from the University of Tennessee with a Bachelor's degree in business. Aside from her dedication to nursing and animal healthcare at WCRAH, she teaches as an adjunct instructor in the Veterinary Medical Technology Program at A-B Tech.
In her free time, Sierra enjoys outdoor activities, including hiking, biking and backpacking with her husband, Daniel, and their three dogs Kira, Floyd, and Amos. As veterinary medicine and WCRAH continue to grow and develop, Sierra's goal as Hospital Administrator is to maintain a positive culture, where staff, clients and their beloved pets feel like family.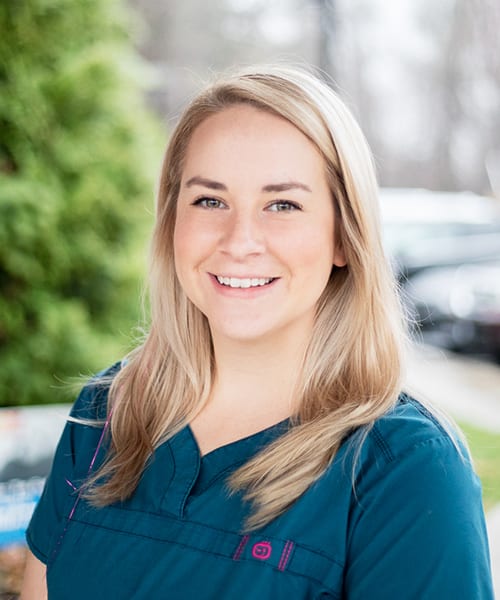 Jordan Morton
Nurse Supervisor
Jordan Morton, RVT, is an Asheville, NC native and has been in the veterinary field for the last 10 years after graduating from the A-B Tech Veterinary Medical Technology program. As Nurse Supervisor at WCRAH, Jordan feels it is important to build a strong team of doctors, nurses, and staff to provide the best care and service to our clients and their pets. She has a soft spot in her heart for geriatric animals and small dogs with big attitudes, but she loves caring for all of the animals that come through our doors.
Outside of work, Jordan enjoys sports and spending time with her husband, daughter, and dogs, an 8-year-old Pomeranian mix named Baby, and Anny, a 6-year-old Pitbull mix. She would also like to mention her favorite aquatic friend, a betta, accurately named Mr. Fish by her daughter.​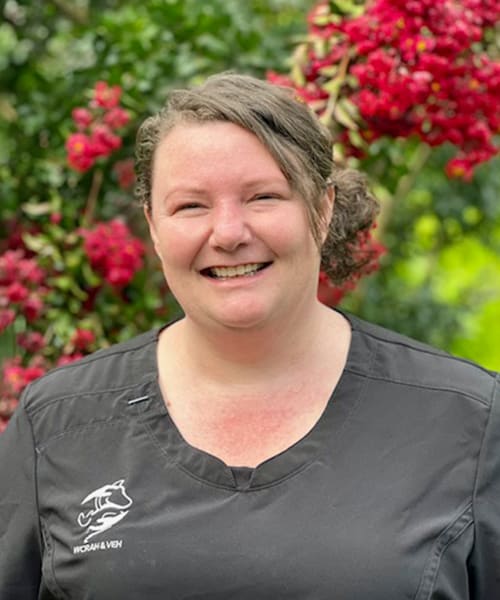 Brandy Steadman
Inventory Manager
Originally from Landrum, SC, Brandy Steadman has worked in the veterinary field as an assistant, technician and manager since 2003. She loves making a difference in the lives of clients and their pets, whether it's fulfilling an order request or being a sympathetic ear when a pet is ill.
When Brandy is not at work, she enjoys swimming, road trips, cooking, and spending time with her family and husband of 10 years. Her family shares their home with two dogs, Ivy and Rex, and 5 cats, Philly, Harris, Harvey, Mikey, and Phoenix.